Champion Studios


Your complete source for holiday season décor!
The Personal Touch
From innovative designs to magical end results
With more than 25 years of experience in designing and implementing hundreds of custom commercial seasonal décor projects worldwide, Champion Studios is a full service design, manufacturing and sales company specializing in commercial holiday décor for Christmas, Easter and special events.
We cover every facet of the design process from conceptualization to manufacturing, installation and off-season storage, taking the hassle out of décor and managing it for our clients. With our consultants paying personal attention to creatively planning every detail of our holiday displays, we produce magical end results for our customers—increased sales and satisfied retailers.
We blend innovative design, quality manufacturing and affordable pricing with seasonal décor expertise, creating the impact and market advantage required for our clients' properties. Many of our products are designed and manufactured in the USA, and we stand behind them with the longest warranty in the industry.
More images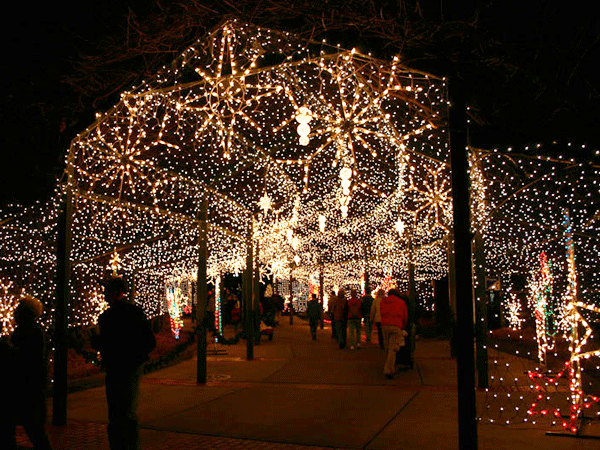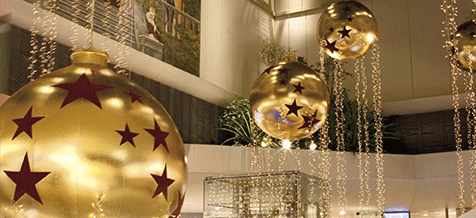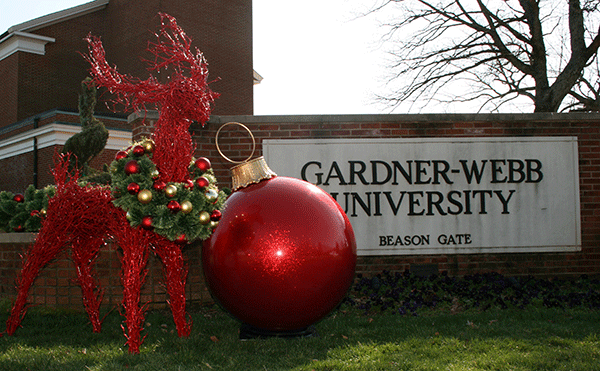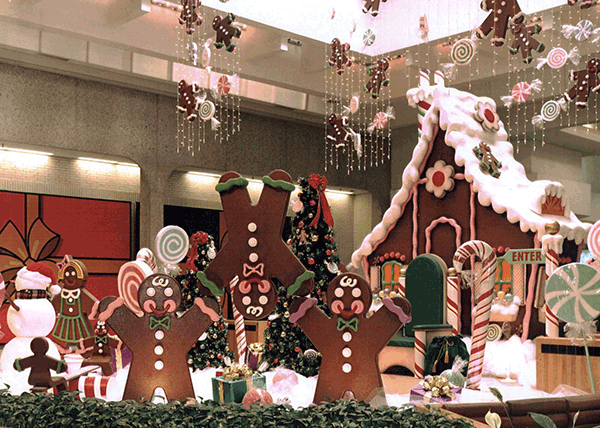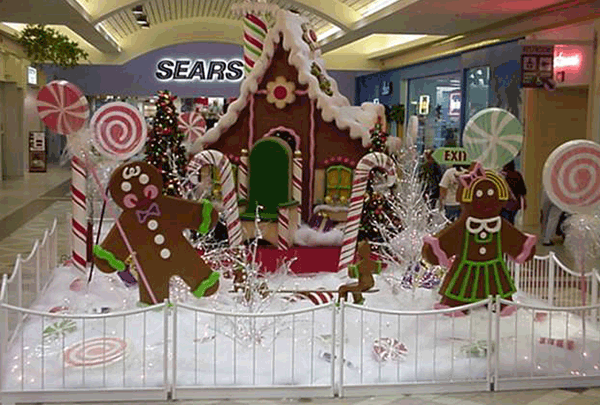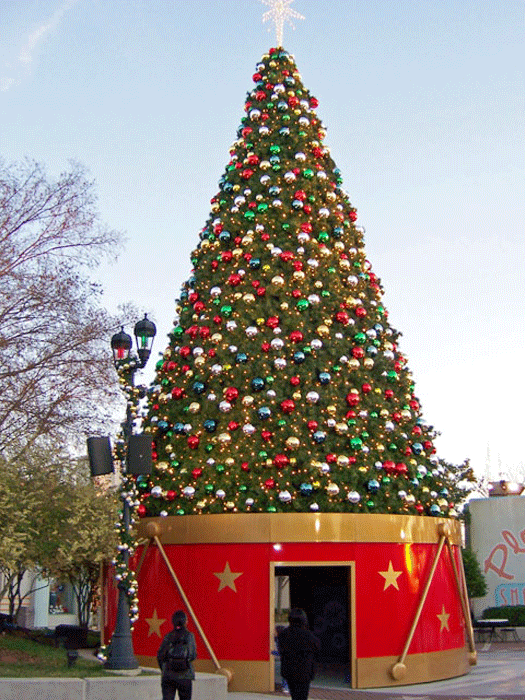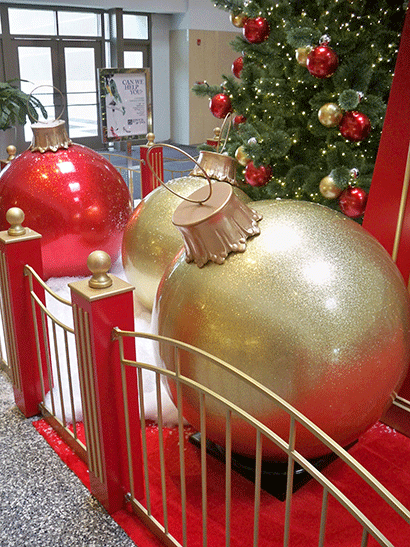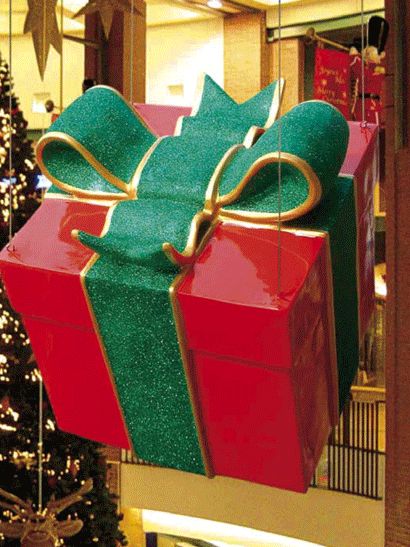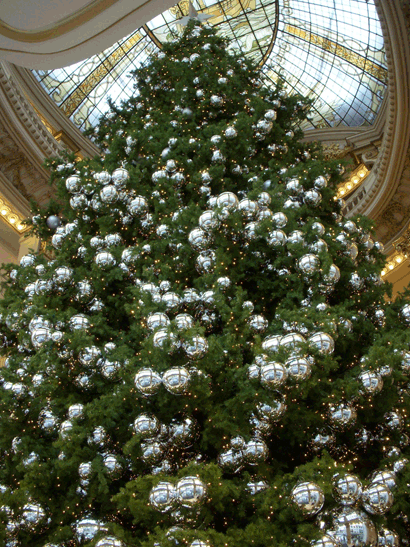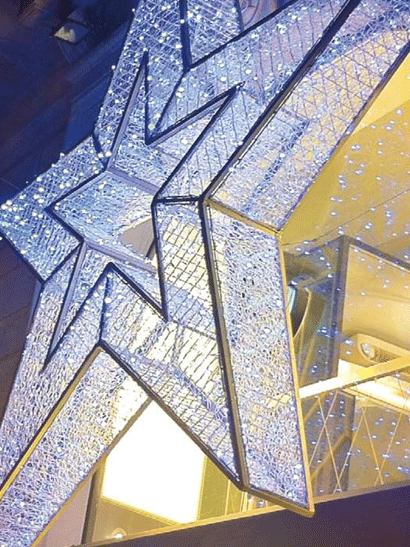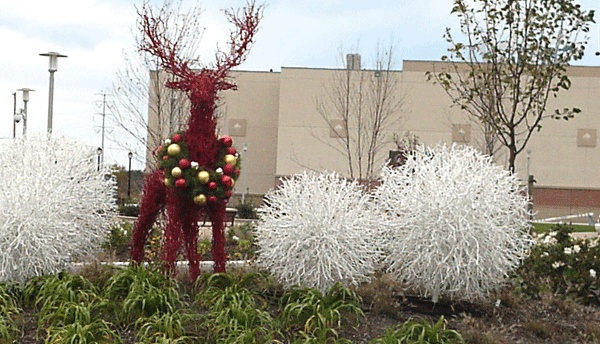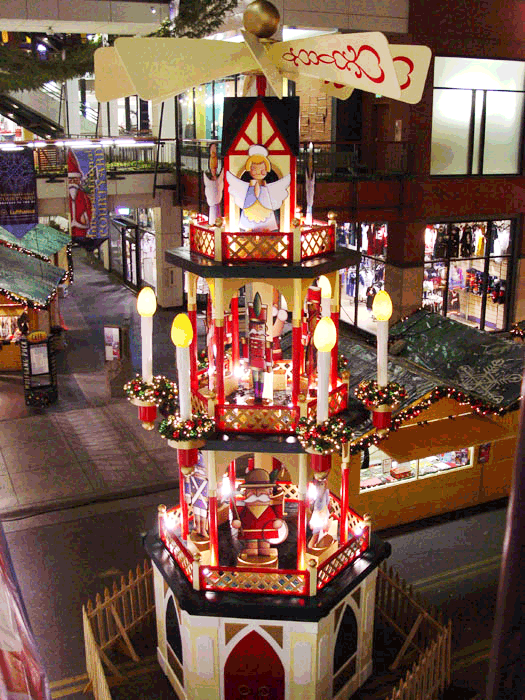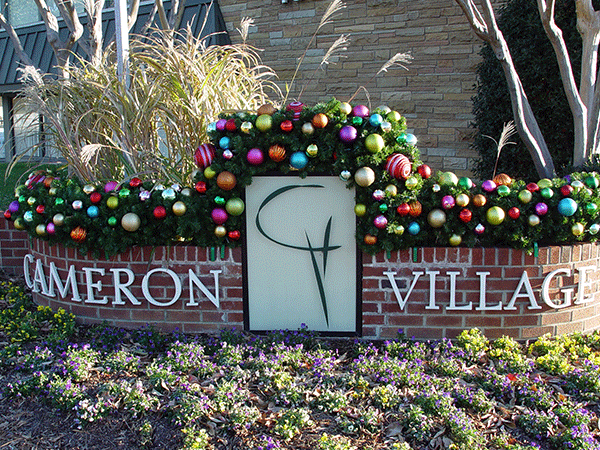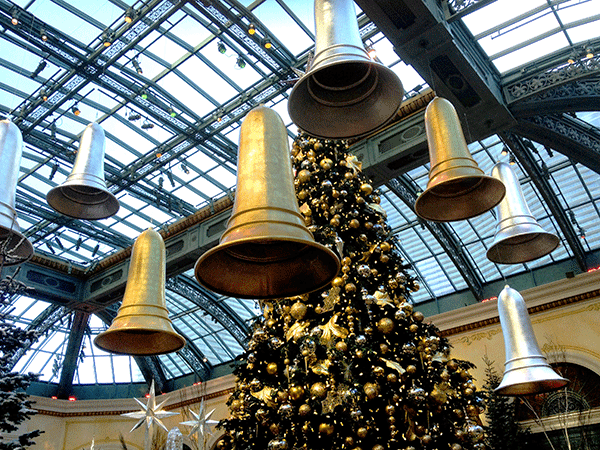 Contact Us
PO Box 848, Shelby, NC USA 28151
1-888-793-7669