Leblanc Illuminations Canada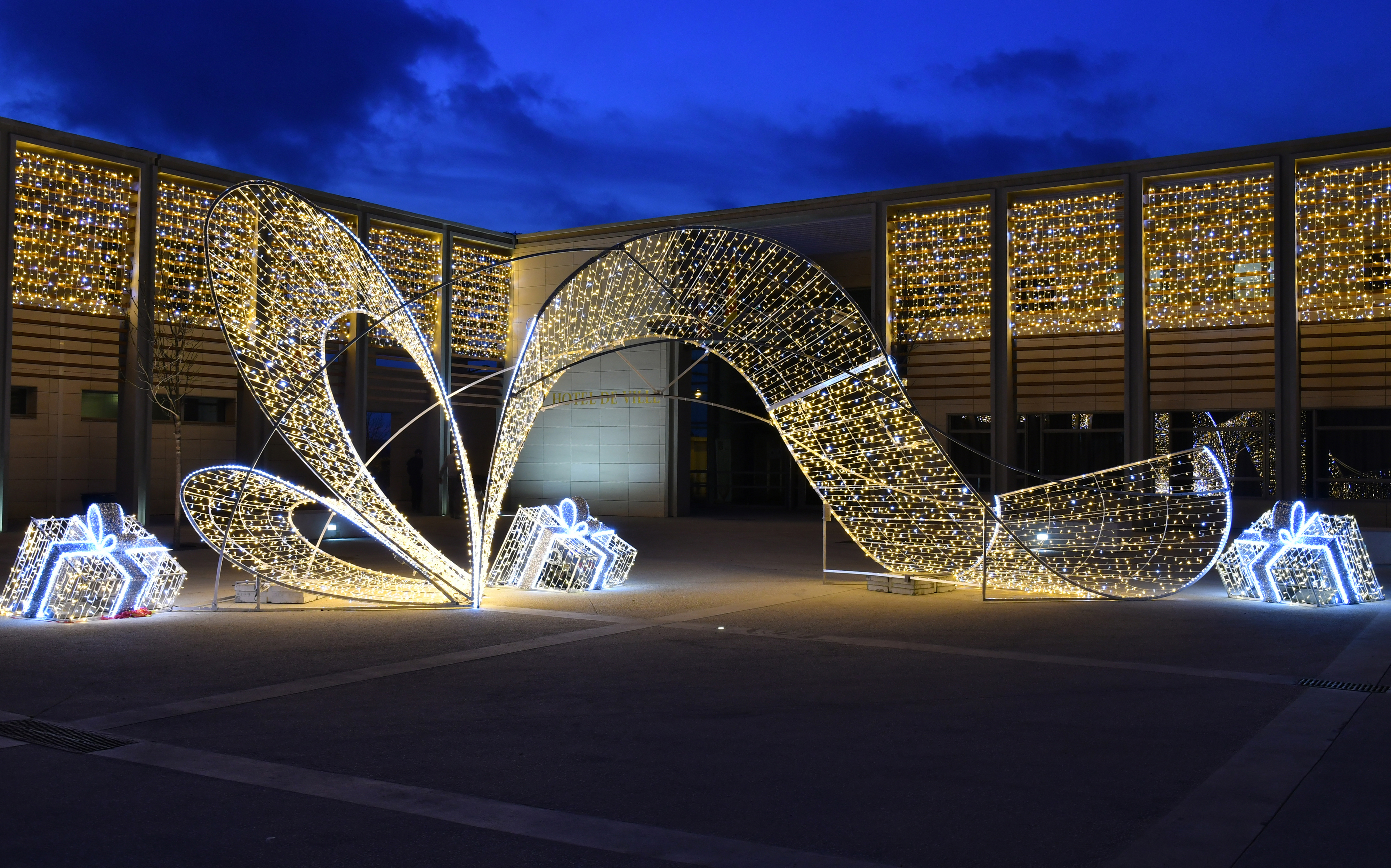 Leblanc Illuminations Canada: Showing You in the Best Light
At Leblanc Illuminations®, we design and produce professional-quality light decorations for communities. We blend creativity with new product research and development, offering innovative projects and ongoing support. Whatever the lighting project—be it a public space or building, a shopping center or an event that calls for a very special ambiance— the solution is Leblanc Illuminations.
Visitors to the Leblanc website are treated, every year, to an array of the company's most spectacular accomplishments: a highly inspiring showcase for current and future clients.
Whether your facilities are temporary or permanent—lighting up a main entrance, a rest area, mezzanines, store windows or any other existing structure—Leblanc can suggest products that'll give you maximum impact, depending on your project. And the collections we introduce yearly feature so much that's new and exclusive, in terms of new patterns or 3D structures, they'll inspire the most indecisive clients.
A team of professionals will visit your site to assess what types of light structures will best meet your needs.
Luminous and reliable
Every LED product used by Leblanc is top-of-the-line, certified, and patented. The frames, made of reinforced aluminum, are highly stable yet lightweight. The modular pieces allow for unlimited décor combinations, opening up new horizons in ready-to-install decorations.
The magic of light
Creation and design are Leblanc's top strengths. What more do you need, besides an eye-catching concept, to drive business at your shopping center?
Since concept creation doesn't happen overnight, the best way to ensure that the décor meets your expectations is to start several months in advance.
Free professional design
What does Leblanc Illuminations offer its clients? Two complimentary steps: We develop a customized décor concept that reflects the client's needs, constraints, and preferences, and we travel to meet with potential clients and discuss the direction and intent of their project. We then prepare a décor concept, which becomes part of a simulation that lets the client clearly imagine how the final product will look.
For an overview of Leblanc Illuminations Canada's achievements, visit www.leblanc-illuminations.ca.
More images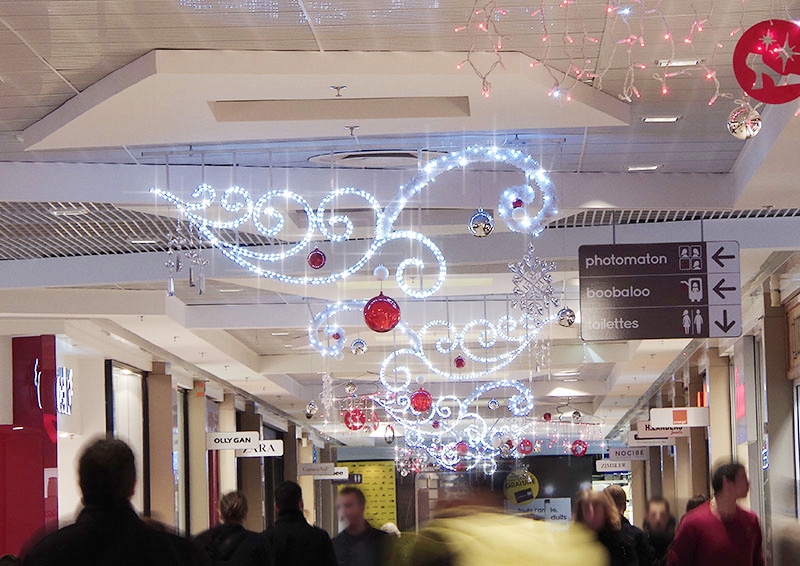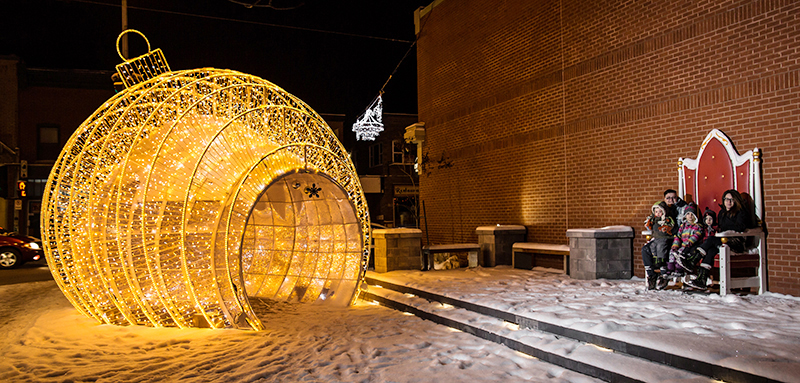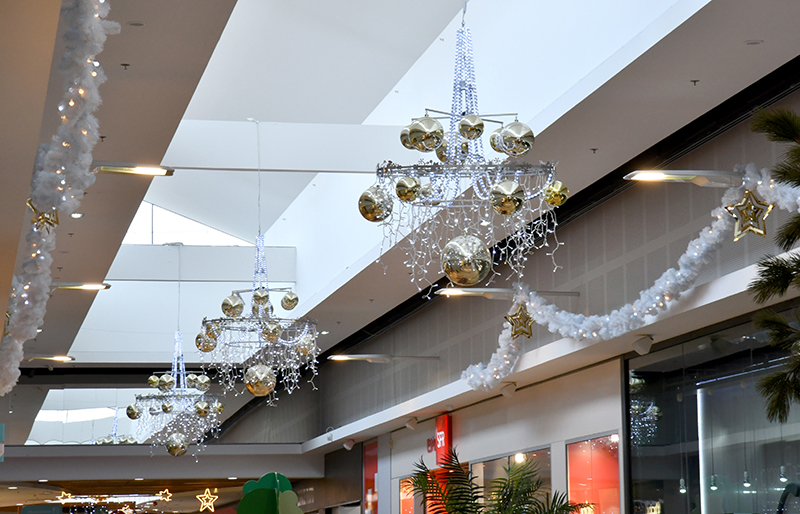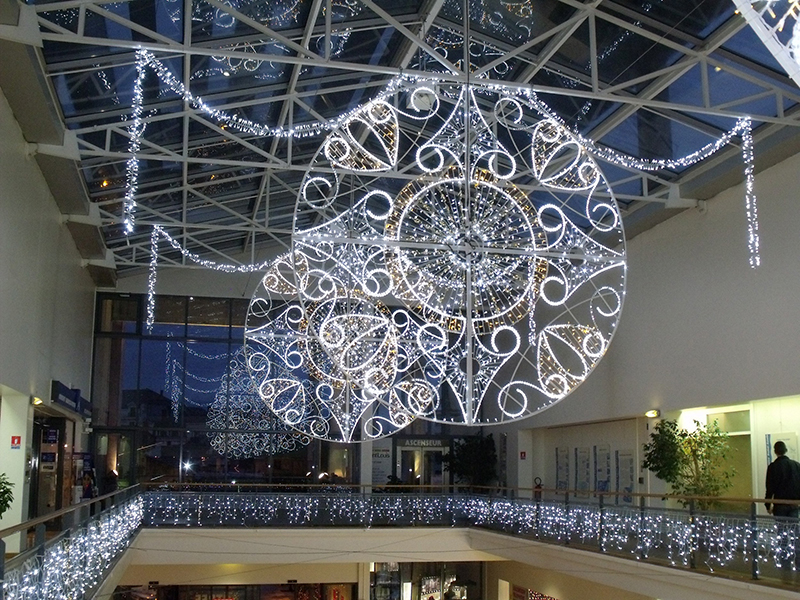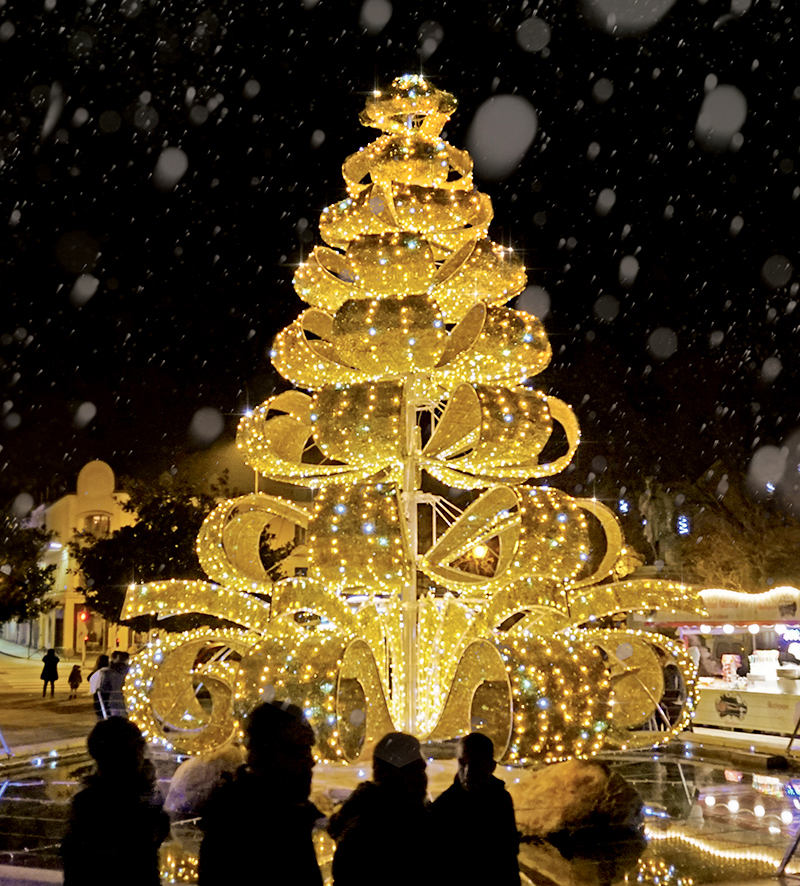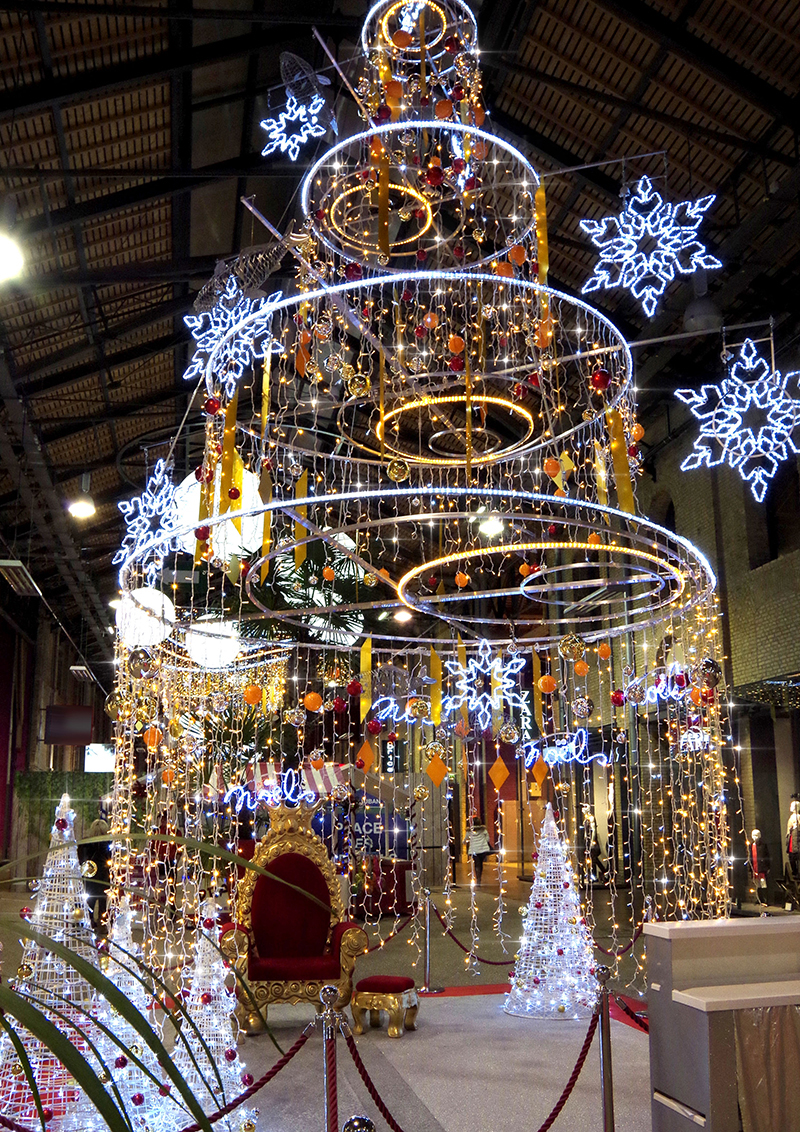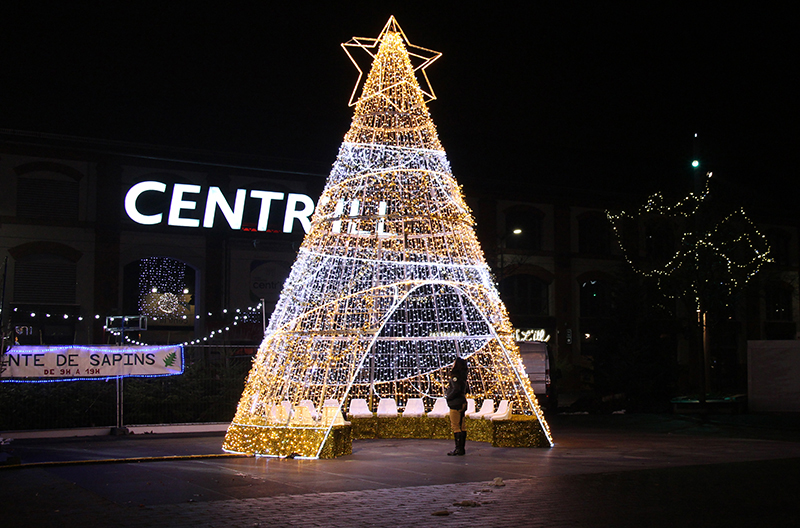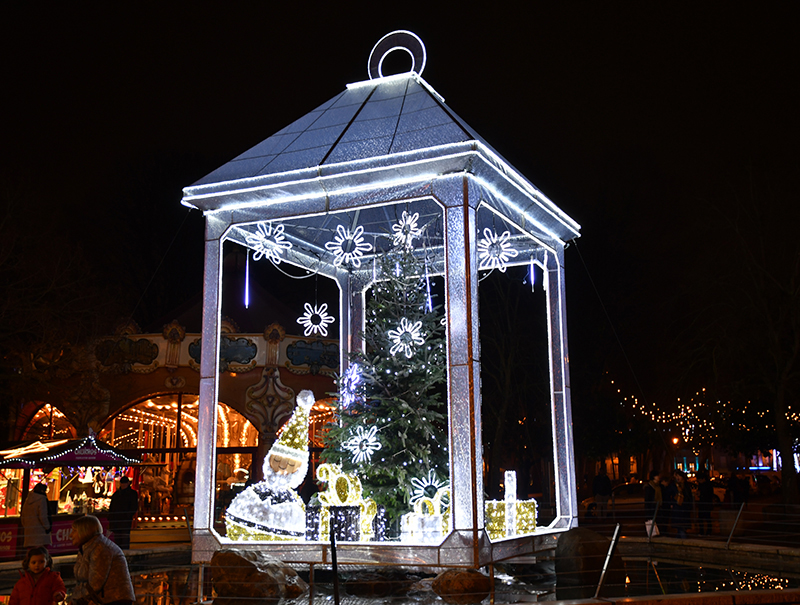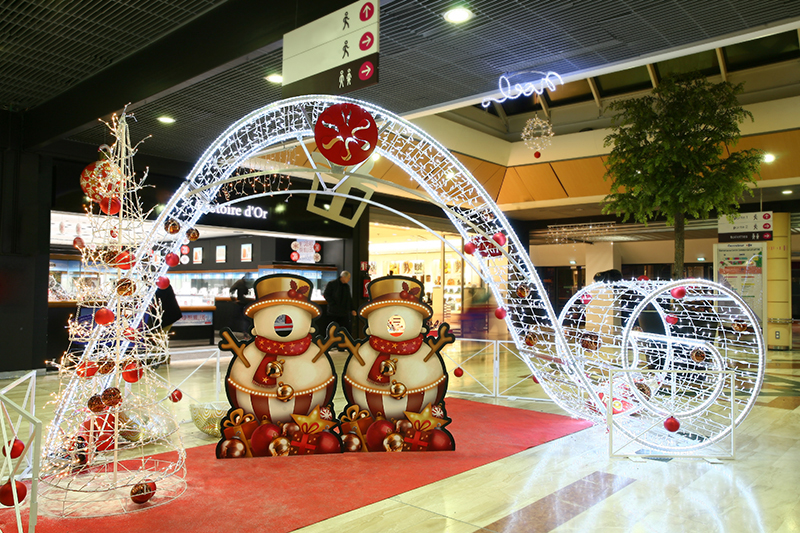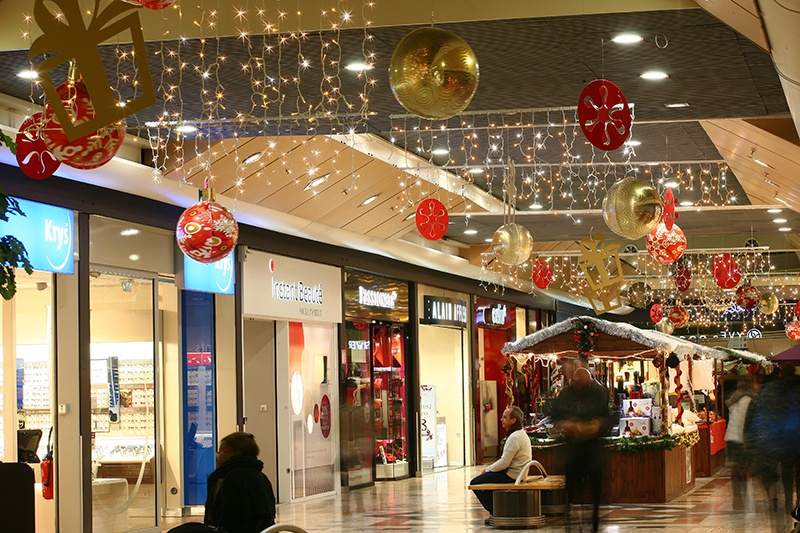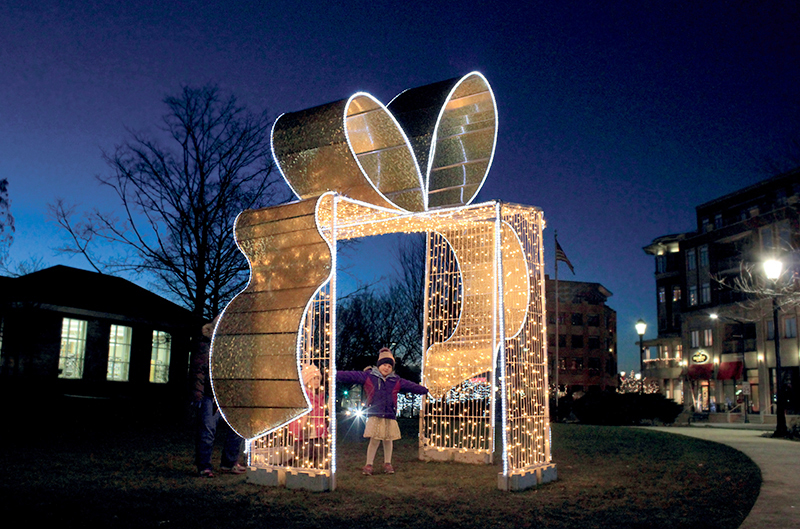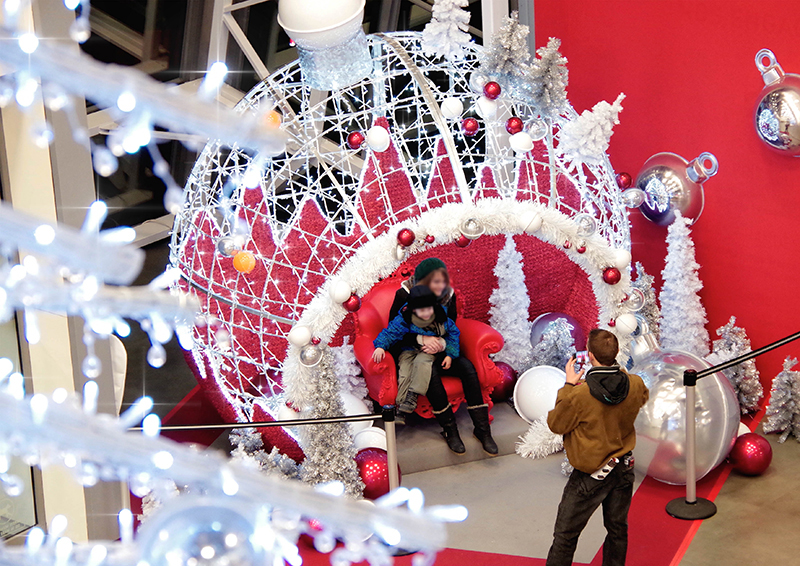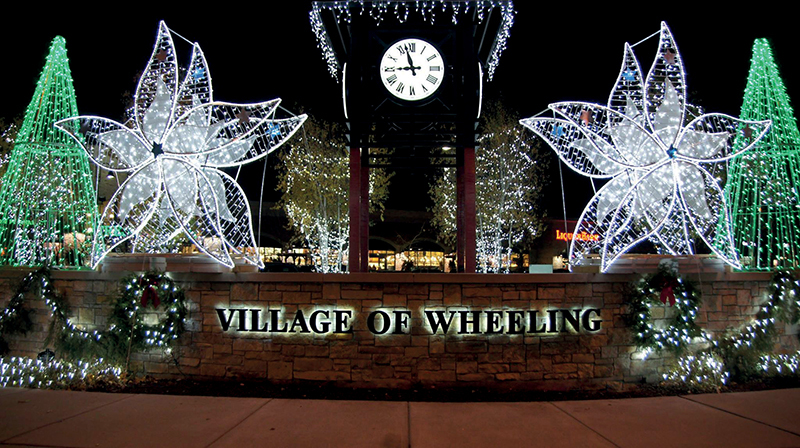 Contact Us
1733 rue Lépine, Joliette, QC J6E 4B7 Canada
t: 1-800-814-3617
m: 514-918-4025
e: g.gregoire@leblanc-illuminations.ca