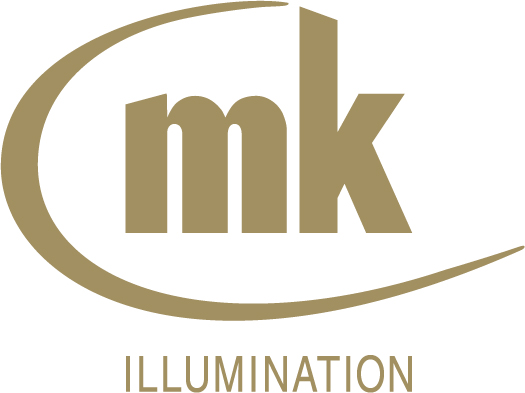 THE IMPORTANCE OF CHRISTMAS DISPLAYS DURING THE COVID-19 PERIOD

With everything that has happened in recent times, it's become natural to expect the unexpected, but if there's one thing we can all count on in 2021 it's Christmas.
It's never been more important to celebrate Christmas and all it stands for to ensure we end the year on a positive note.
Here are 5 reasons why you should invest in a Christmas display:
1. Boost Sentiment & Morale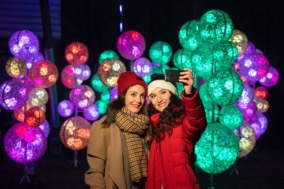 The power of the mind should never be underestimated. Time and time again, studies have proven that our mood has the ability to affect how we think, act, and behave.

It's only human to make decisions based on how we feel in the moment, especially when we're in a retail or hospitality-based setting.

By fostering the Christmas spirit and providing a display that engages and inspires, you will be able to boost sentiment as well as morale.
2. Drive Foot Traffic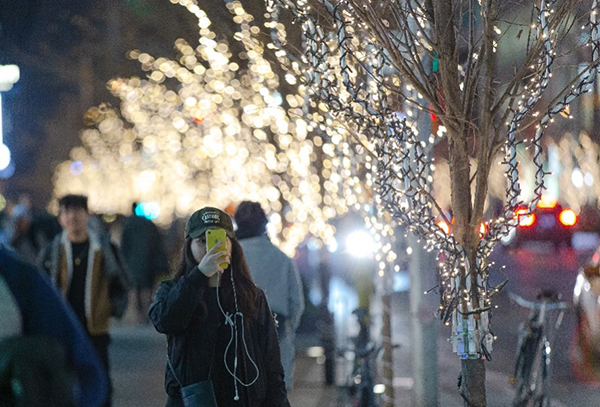 There is now a preference to stay home and shop online, as opposed to engaging with brands in person.

There will always be certain activities that simply can't be achieved online, such as the beloved tradition of getting a photo with Santa. People love to engage with striking visuals and immersive experiences, and will be inspired to venture into the outside world for it.

A spectacular and safe Christmas display is exactly what you need to motivate shoppers to get off the couch and go out to your location. It will remind them of the benefits of shopping in-store and show them on what they are missing out. There is also a high likelihood that spectators will share photos and videos on social media and encourage others to go and visit via word of mouth.
3. Support Surrounding Businesses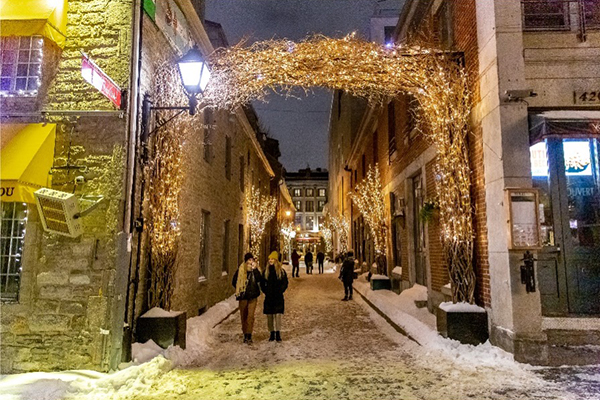 While your organisation may not be primarily concerned with retail customers, your actions will have a flow on effect to surrounding businesses. Commercial buildings can use Christmas displays to support shops, eateries, and personal services in the vicinity by drawing more people into the area.

Over the Christmas period, many retailers will be looking to maximize profits to offset the losses incurred during lockdown. It's important for the wider community to aid them in their progress to stimulate the economy and help these businesses get back on track.
4. Encourage Employment Opportunities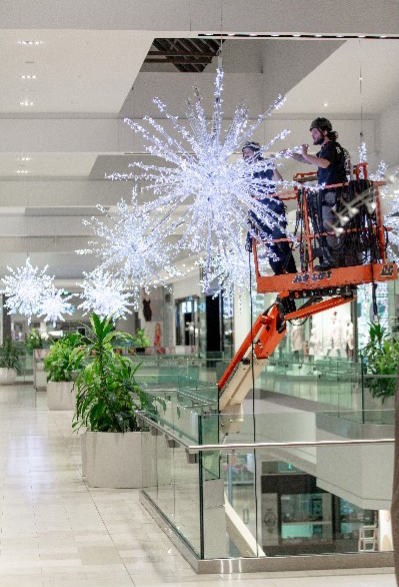 COVID-19 has unfortunately led to an increase in unemployment rates and casual workers have taken the brunt of the hit. As Christmas displays require teams for installation, dismantling, and day-to-day operations, it's an opportunity to create casual job placements, providing security to vulnerable people over the holiday period.

What's more, by increasing foot traffic in area, there will also be a greater need for casual workers in the surrounding businesses to help keep up with the surge in demand.
5. Build a Sense of Community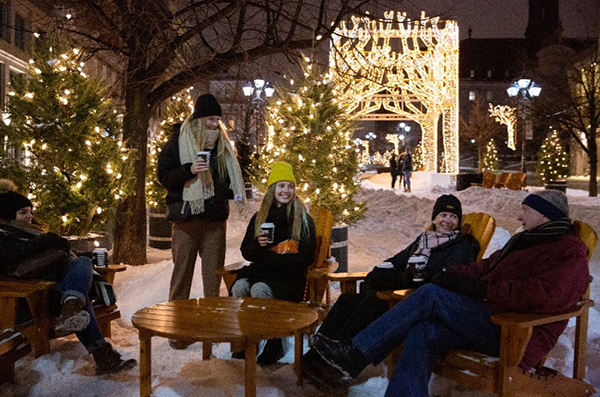 It's been a long time since we've been able to come together as a community in our respective cities, making the chance for us to connect at Christmas even more meaningful in 2021.

A well-designed Christmas display will encourage people from all walks of life to share the experience of engaging with the spectacle.
By bringing people together to feel joy, excitement and wonder, it will promote good mental health, a sense of belonging and increased acceptance of others, and that's what Christmas is all about.
Ready to Take the Next Step?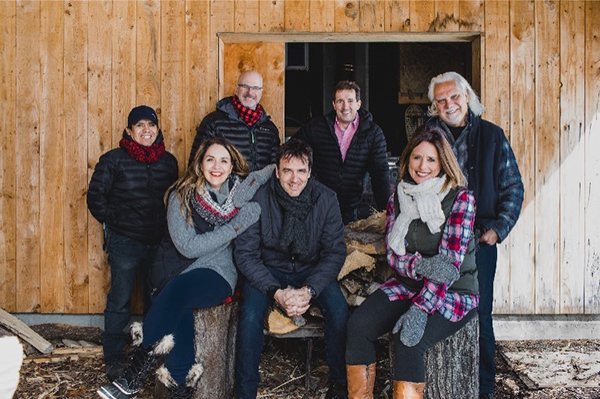 If you're looking to install a Christmas display at your place of business in 2021, get in contact with the experts at MK Illumination Canada today. We combine vivid imagination with innovative design and cutting-edge technology to deliver world-class Christmas displays for brands across the country.

If you'd like to learn more about how to transform your environment with light and décor, get in touch.

450.646.8111 | info@mk-illumination.ca
www.mk-illumination.ca