Dodier & Company


Embracing the Digital Age for the Right Mix
A marketing firm focused on shopping centers embraces the digital age
"We live in exciting times as marketers," says Dodier & Company president and owner Vic Dodier. "The digital marketing revolution makes it possible to reach exactly who we want to reach at the touch of a button, down to age, interests and proximity to a shopping center. But it's also challenging. For example, how do you make it work to increase traffic and sales?"
"One of our recent strategies is to bring free Wi-Fi into malls as a shopper amenity. We're able to also tie it into exclusive store offers for mobile users while they're on site. It's a direct incentive to shop at brick-and-mortar versus online."
These and other tactics are the stuff that turns the wheels at the Tucson, Ariz.-based full-service marketing agency, which is entirely focused on attracting shoppers to retail centers.
The Right Mix
"At the same time," Dodier says, "there are still traditional channels that get great results for shopping centers, too."
Among them is direct mail couponing, which reaches households within specific zip codes presenting a polished piece residents aren't so ready to discard. The optimal campaign will have a good mix of standard and new tactics, he says.
"If you think about it, shoppers are that way, too; a mix of those who totally embrace digital and those who partially embrace it."
With this in mind, the Dodier team of marketing and PR pros, graphic designers, writers and tracking specialists apply their everyday experience with shopper behavior to develop everything from annual marketing budgets to individual campaigns for all types and sizes of shopping centers.
"We like being a member of the marketing director's team," says Dodier. "We can provide them with anything they don't have the time to do, including entering their campaigns for a MAXI Award."
Dodier & Company was even selected to create the MAXI 2012 campaign.
Unique Positioning
Dodier & Company opened its doors in 1989 providing creative and marketing services specifically for the shopping center industry, flexing its muscle with every change in the industry during the past 24 years. All told, the firm has been associated with the marketing efforts of more than 200 shopping centers nationwide, including both custom and shared marketing programs.
The kind of in-house expertise the firm features includes:
• Strategic planning and budgeting
• Direct-mail brochures, catalogs and coupon books
• Advertising (online, broadcast, mobile and outdoor)
• Website creation and maintenance
• Social media set-up and content management
•  Public relations through traditional media and social engagement
Dodier adds that his firm may be one of the only agencies that will solicit coupon offers from every store at a shopping center, following up with them through finalization of artwork and again for post-program surveys and analyses.
"Our specialty is our relationship with retailers," he says, "whether they are national, regional or mom-and-pop shops. We do the footwork with them all the way through the couponing process, whether those coupons are in print, online or mobilized. It's a lot of work, but the reward is doing something not a lot of people do, and doing it well."
More images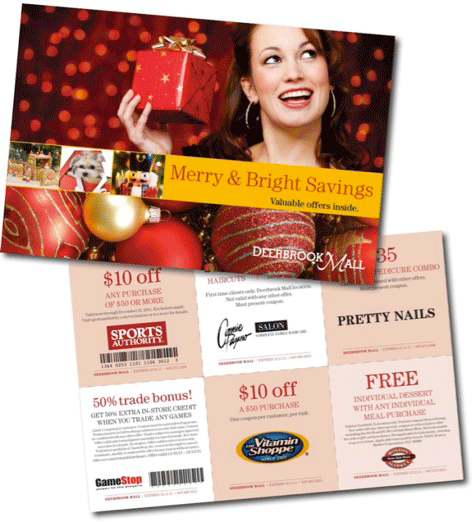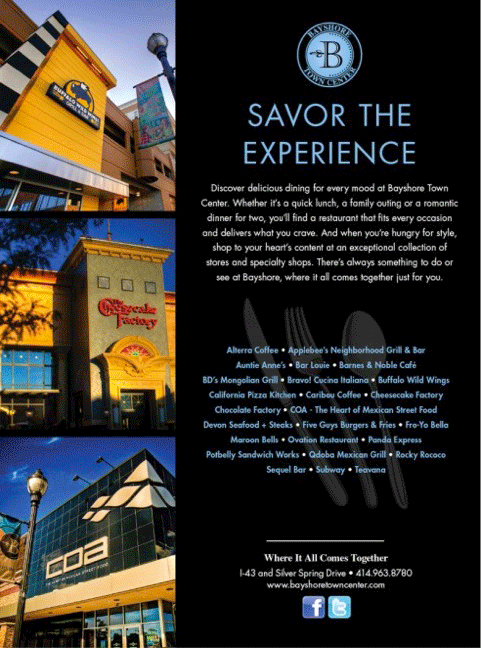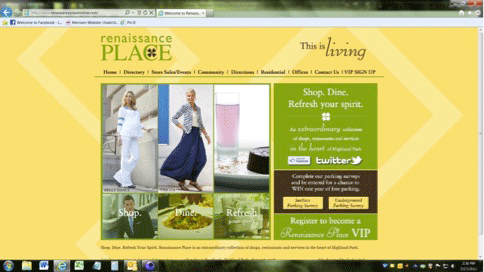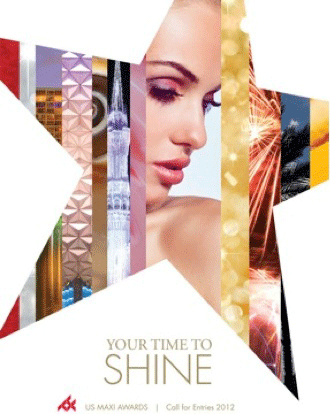 Additional resources:
• Vic Dodier's "Insider Tip of the Week" in Shopping Center Weekly.