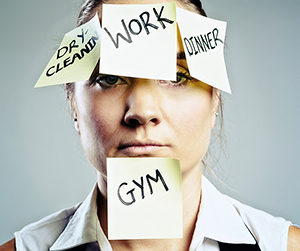 Feeling stretched?
We can help with the work part.
Like our annual Shopping Center Resource Directory, the Industry Insiders section of our Mall Media hub features premium product and service suppliers who are ready to share their expert advice. Their insight can help you develop your marketing and management strategies more effectively, and increase productivity at your property.
This current set of suppliers are focused on Holiday Marketing, Advertising, and Technology, but watch this space because we will soon expand our feature to present industry insiders who work on other aspects of shopping center management—from visual merchandising and leasing to property development and maintenance.
Simply follow the links to the right, find out more about these suppliers, and make the most of this valuable resource.
Help is just a click away!
---
Have a question or comment? Send us a message.
With the Help of Leading Suppliers.
Get started here: