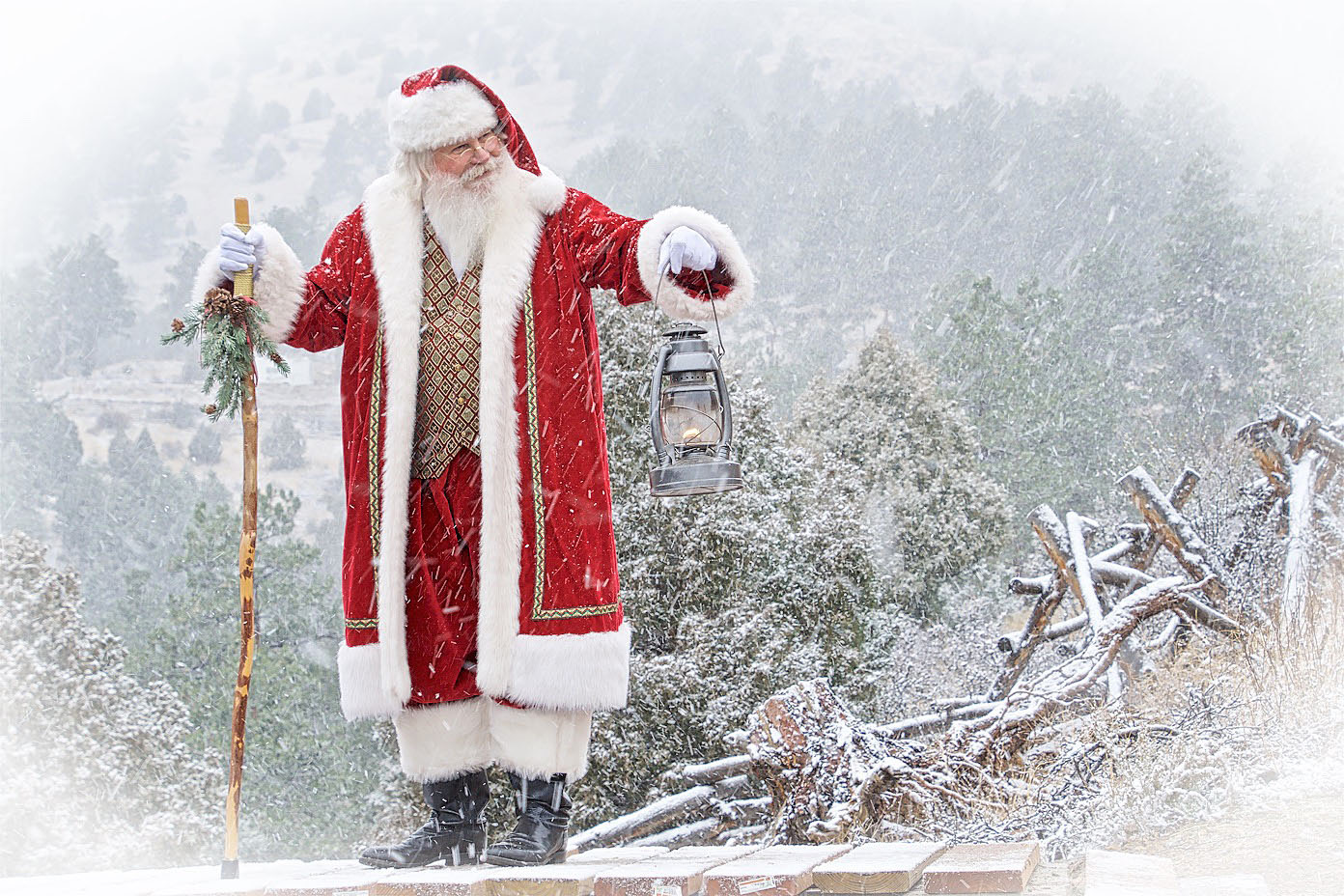 Believe
The new Cherry Hill Programs is best in class, exceeding your expectations by reimagining Christmas and Easter traditions, old and new. 
Since 1961, we've been delivering turnkey experiential retail experiences using innovative technology, strategic partnerships, and cutting-edge photography to optimize revenue.
Cherry Hill Programs represents an 85-year legacy of thought leadership from the two most respected pioneers in the experiential photo industry.
We evolve to best serve our partners and guests, capturing magical experiences with authentic Santas and Easter Bunnies for the young and young-at-heart.
We connect with unique audiences through exclusive programming for families with special needs, pet owners, and more.
Cherry Hill Programs proudly partners with hundreds of premier retail and entertainment destinations across the U.S., Canada, and Puerto Rico every holiday season.
If you BELIEVE, we'd like to work with you!
Contact Us
4 Stow Road, Marlton, NJ USA 08053
1-800-969-2440
e: Magic@CherryHillPrograms.com
Facebook: @MyHolidayMoments
Twitter: @HolidayMoments
Instagram: myholidaymoments
Customer portal: MyHolidayMoments.com