Extreme Lightscapes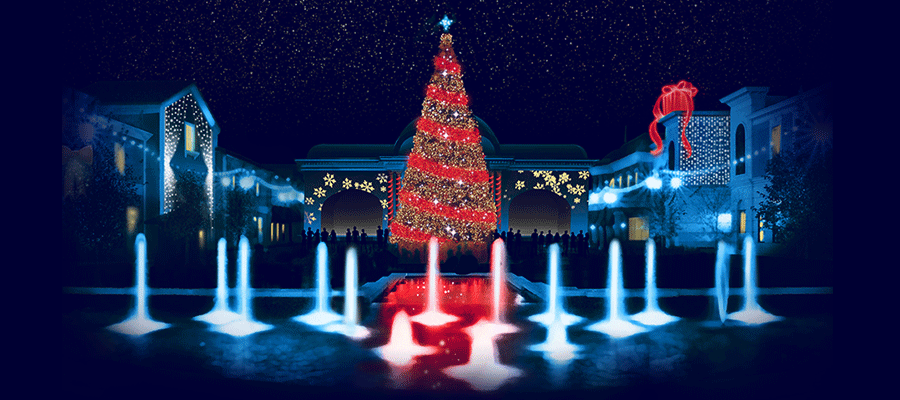 Share the Joy with Holiday Décor & Synchronized Light Shows
Create Memories That Last a Lifetime
Our philosophy is simple: share the joy! It is this philosophy that lies at the heart of every project we take on and every product we sell.
We know from experience that if we help you spread as much joy as possible during the holiday season and beyond, the other rewards of the effort will take care of themselves. We help you make people feel good and, in turn, they stay a little longer, spend a little more and tell their family and friends about you.
During the Christmas season, the biggest selling season of the year no matter the venue, retailers are looking for ways to stand out from their competition in the race for consumer dollars. We serve clients throughout the United States with a 100% focus on the art of holiday event production, lighting, synchronized Christmas light shows and related products, all dedicated to spreading as much joy as possible during the Christmas season.
Commercial Christmas Displays and Synchronized Light Shows
We specialize in designing Christmas events and displays for shopping malls, lifestyle centers, resorts, casinos and other commercial venues. Synchronized Christmas lights and luxurious custom daytime displays create an eye-catching spectacle in any environment that needs to make a statement and increase traffic.
Our commitment to the holiday décor and lighting arts makes us a premiere full-service organization. We are available to assist in any capacity you might need—from design consultation and installation to synchronized light show design and programming, or even complete end-to-end event production. Extreme Lightscapes is your one-stop shop for creating the most magical holiday environment you can imagine.
Visit www.ExtremeLightscapes.com for more information.
Christmas Lighting, Greenery, Ornaments and Décor
TheChristmasLightEmporium.com is the wholesale and retail decorating supply outlet for the products we use at Extreme Lightscapes. We've been selling, designing and installing Christmas displays, and Christmas light shows of all sizes for a long time. It became clear that many of our clients were looking for a reliable source to purchase their Christmas decorating essentials.
They wanted a reliable company with easy 24/7 ordering, wholesale pricing on professional grade Christmas lights, Christmas decorations, greenery, wreaths, garland and installation accessories, speedy shipping and great service.
That's why we opened TheChristmasLightEmporium.com in the summer of 2012.
"We love what we do and I think it shows in our work, our people, our contractors, vendors and partners. Most importantly, I think it shows in the results of the work we do for you. I very much look forward to meeting you and working with you to add some holiday magic to your display this year!" — Darren Vader, Founder & Head Elf
Visit TheChristmasLightEmporium.com for more information and to browse our large selection of both standard and commercial lighting and décor.
More images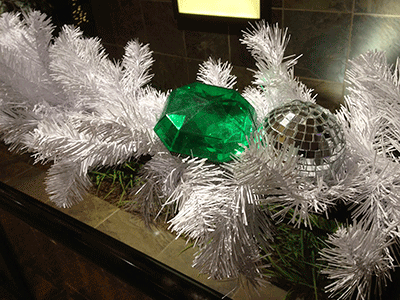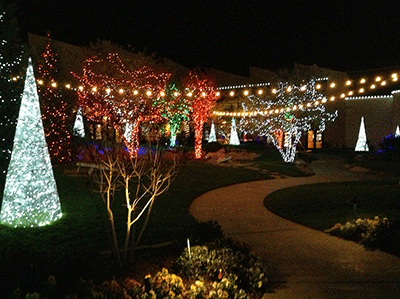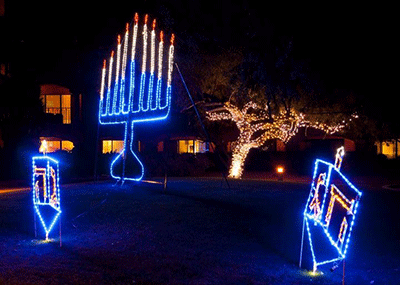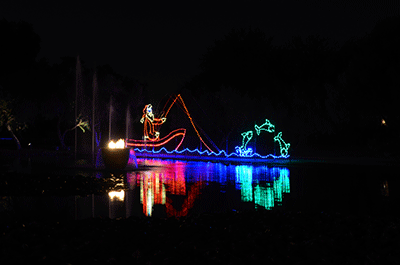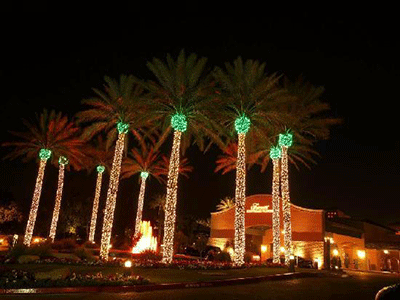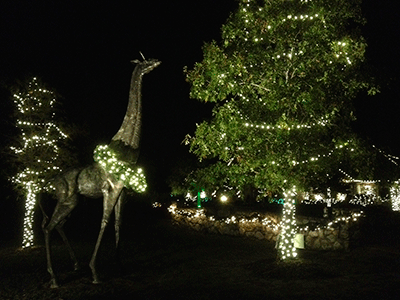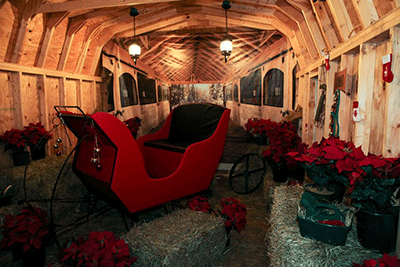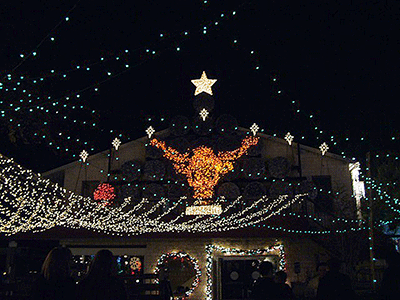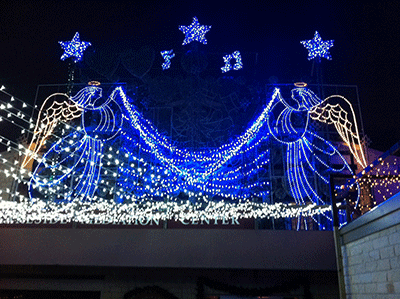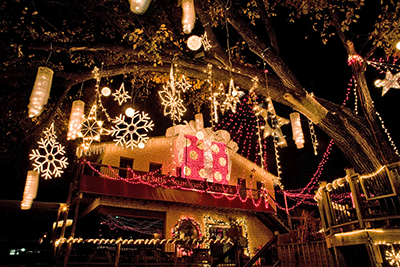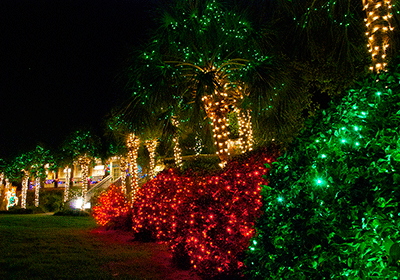 Contact Us
Extreme Lightscapes, LLC
The Christmas Light Emporium
3368 Garden Brook Dr. Farmers Branch, Texas 75234
Darren Vader Ph: +1 469-383-3020 | E: darren@extremelightscapes.com
W: www.extremelightscapes.com | W: www.thechristmaslightemporium.com