Cherry Hill Photo

Delivering a magical experience for you and your customers.
Making Holiday Memories Since 1961
Cherry Hill Photo is the premier go-to company for your Santa and Easter Bunny Photo Experience. We have 53 years of success and we continue to be focused on delivering a magical experience for you and your customers. During your customers' holiday visit, our friendly and trained staff uses the latest in photo technology to create a magical memory. From our fluffy Easter Bunny to our beautiful real bearded Santa, we are the best in the business. Cherry Hill Photo's commitment to technology and customer service creates the magical experience that will make visiting your mall an annual holiday tradition for generations to come.
Our updated My Holiday Moments customer platform includes a state-of-the-art app and website where you can download your Santa or Easter Bunny photo to your cell phone, mobile device or computer. It also makes it easy for your customers to share their photos on all social media platforms, and tag your mall in the process. What a great way to gain exposure for your company!
Why Cherry Hill Photo
We are the largest Santa and Easter Bunny Photo operation in the industry, with signature centers in the United States, Puerto Rico and Canada. With over 60 District managers who support our locations and over 500 real bearded Santa's, our team of experts is knowledgeable and reliable. Recently we reinvested over $1 Million dollars in technology for upgraded equipment, staffing and resources.
Partnerships
You can only be the best in the business if you have long standing relationships with top partners. We have relationships with almost every Mall Developer in the nation, and we are the only company in the industry to partner with Shutterfly to provide an added value to our customers and clients. Technology is the name of the game and we work with the most premier partners in our product development and enhancements.
More than just the Holiday Experience
Cherry Hill Photo is also a top-notch special event photo company. We run large corporate photo events, including: LinkedIn corporate photo days, product launches, movie and television premiers, and more. Our photographers can take your event to a whole new level of unforgettable by providing photo opportunities such as green-screen, step and repeat, among others. We can also customize a photo download to include a company logo or theme. Clients we have worked with include Gap, P&G, Dunkin Donuts, HBO, Best Buy, and Gillette. With on–site printing, custom folders, access cards and take-home branding, we are a great addition to your next event.
Follow us on Facebook
Follow us on Twitter
More images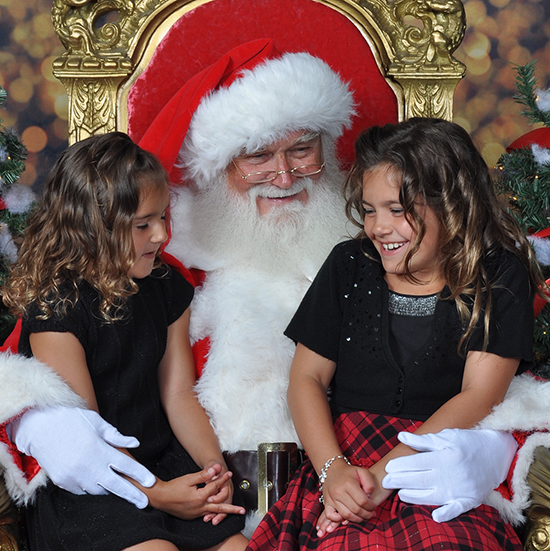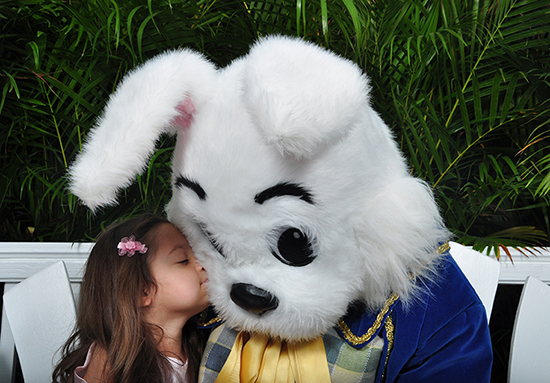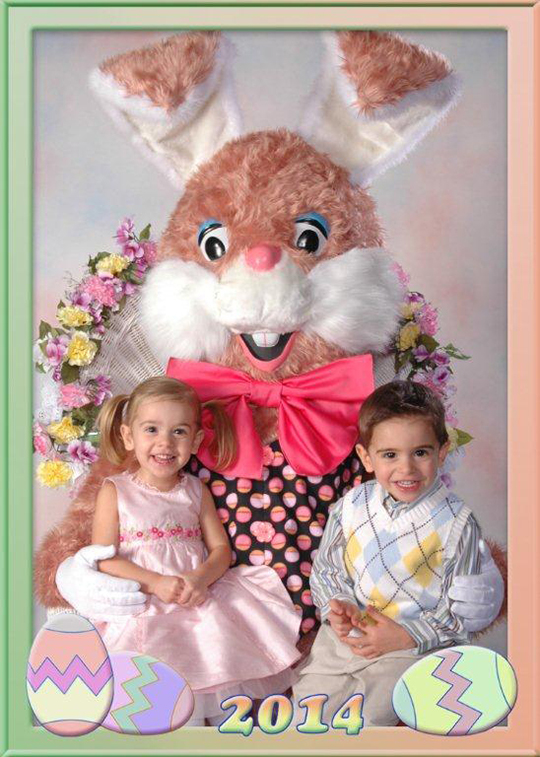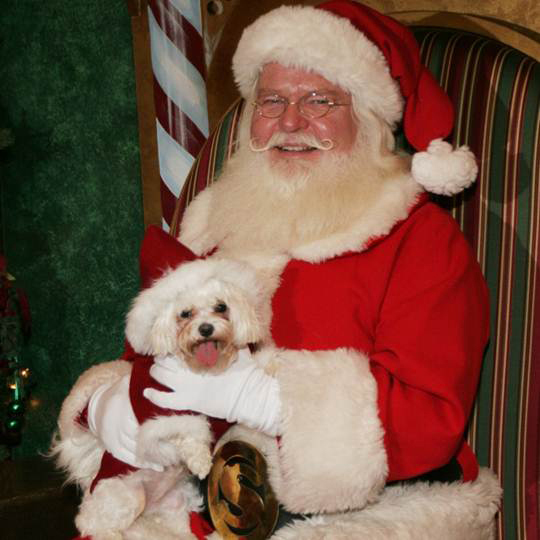 Contact Us
Find out how you can create the best holiday mall experience in a treasured photo memory, and how you can make this year's holiday photo operation the best one yet:
Visit us on the Web at:
www.cherryhillphoto.com or call us at 1-800-969-2440.
Visit our customer platform at:
www.myholidaymoments.com